Releasing a new song or single after a break up can be messy, especially if you are a celebrity.
Max Ehrich, who is famous for being in shows like The Young and The Restless, American Princess, High School Musical 3: Senior Year, and Shake It Up, was quietly dating ex-Disney star Demi Lovato. When everyone was advised to stay home because of the COVID-19 pandemic, they made the conscious decision to do the whole quarantine thing together.
Ehrich proposed to the Sorry Not Sorry singer, Lovato, in Malibu last July. The then-couple took to Instagram to announce their engagement. Unfortunately, both parties decided to delete their engagement post.
Max Ehrich candidly spilled the beans through his Instagram stories about how he had to find out about his own split with ex-fiancée Demi Lovato through tabloid sources.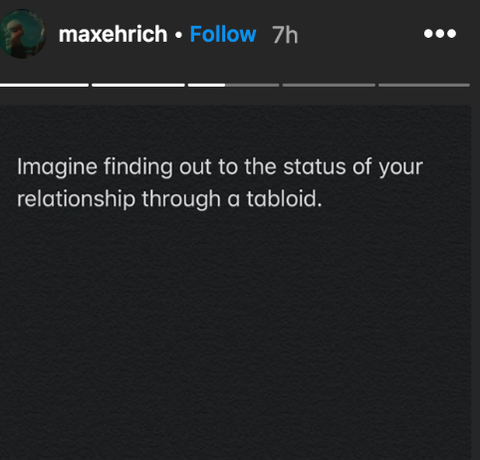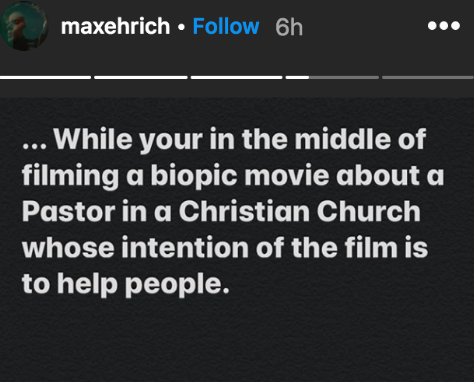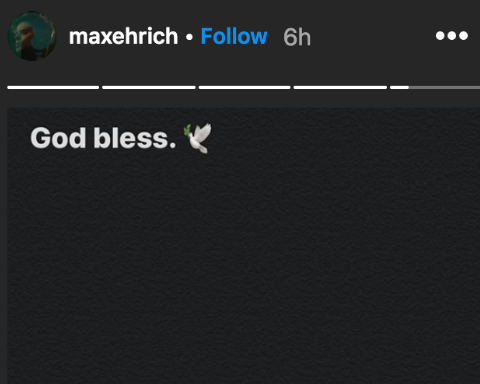 Again, break-ups can get really messy and when you are a celebrity, it's going to be magnified. As expected, Demi Lovato took it to the recording studio, sang her heart out, and made a hit. However, fans were not too thrilled when Max Ehrich did the same.
Honestly, Ehrich's song, "Afraid", is pretty rad if you put your biases aside and listen to it fully.
Be the first to know whenever tea is spilled by subscribing to The Stake!