The latest addition in the Star Wars franchise, The Mandalorian, has gotten renewed for another season and will start airing soon. The fandom's force has gotten the show's creators to give us posters that reveal when The Mandalorian Season 2 will be released.
The franchise's official Twitter account (@starwars) graced us with four posters in honor of The Mandalorian's new season that is set to air this October 30. Brace yourself for the awesomeness that is to come.
We're not quite sure if they focused on the line that says "New Season Streaming Oct. 30" on purpose or was it just coincidence? Maybe it was even the force of the fandom controlling this post? Let's take a look at the four amazing posters that made all the Star Wars fans want October 30, 2020 to come even faster.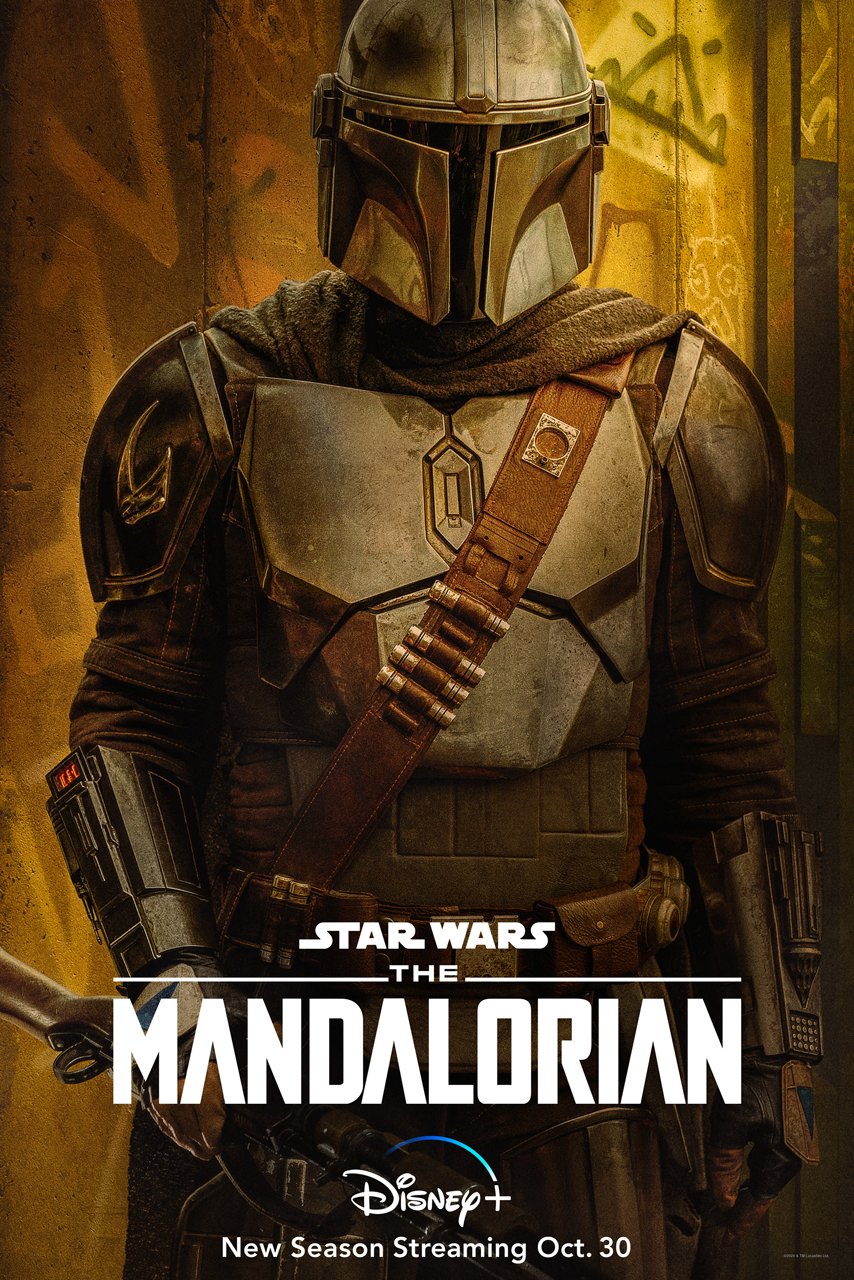 Here is The Mandalorian himself without Baby Yoda. Ultimately, he still looks awesome.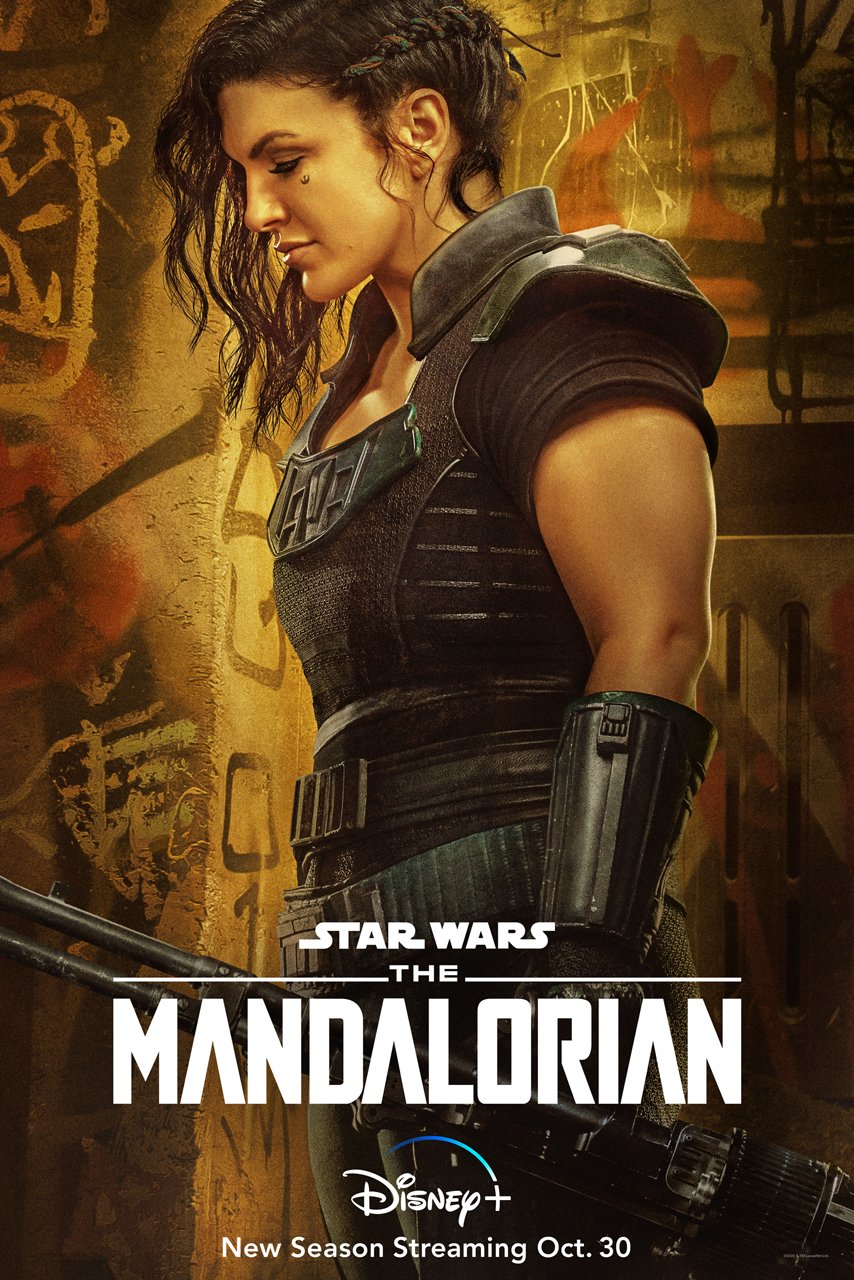 Cara Dune, a feminist icon. She knows how to fight as much as any man can…maybe even better.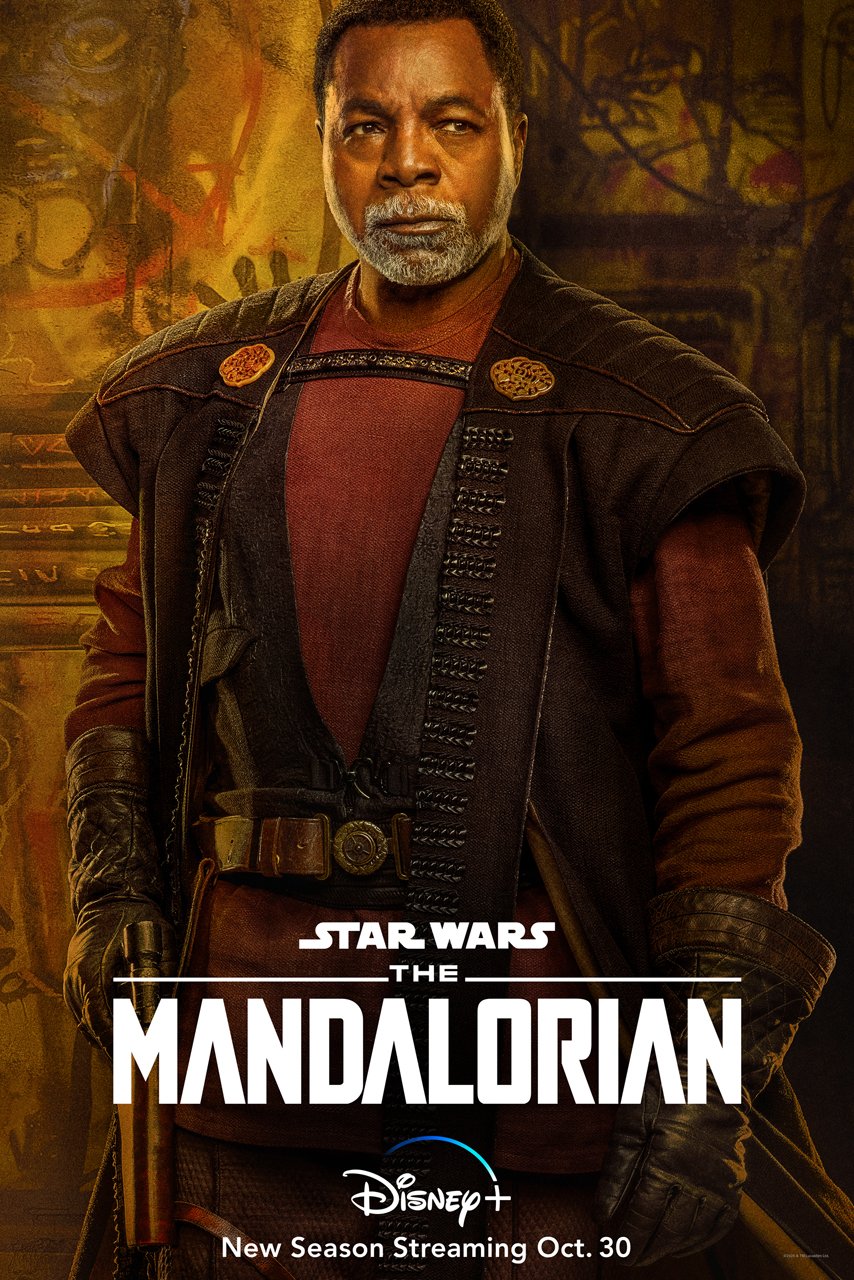 Greef Carga, one of the most underrated characters in the galaxy.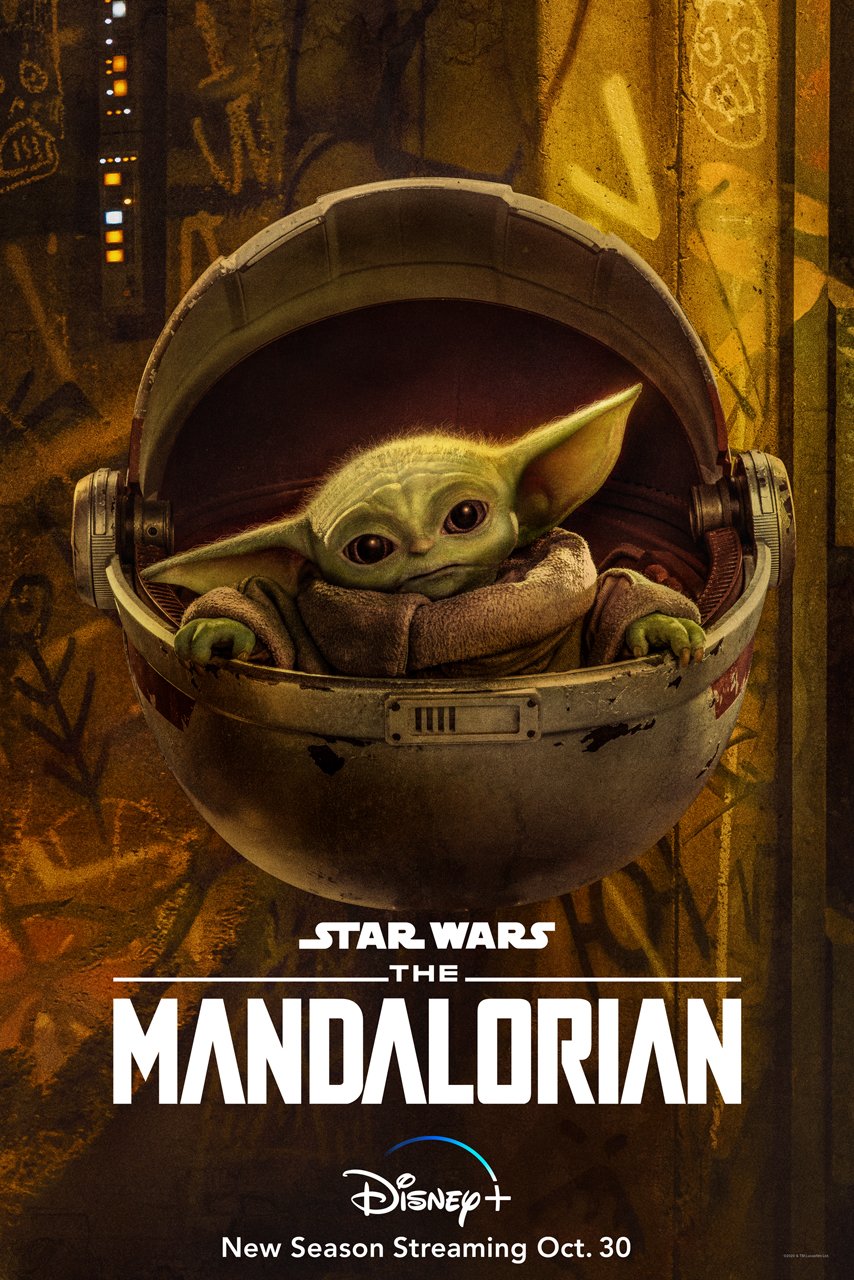 Last but definitely not the least, the adorable Baby Yoda!
If you haven't jumped on The Mandalorian bandwagon yet, let us give you a quick recap of what it's about:
The Mandalorian is another legendary warrior in the galaxy. While we are familiar with Boba Fett and Jango, it's high time you get to know who helped Baby Yoda survive everything and who brought the ever-so wise advisor for the Jedi's – The Mandalorian.
Be in the know of any updates, news, or announcement related to The Mandalorian Season 2 by staying tuned to The Stake!