Patients, The Good Doctor will be in for its fourth season in just a few days! Are your hearts ready for Dr. Shaun Murphy's return?
The rumors about having people added to The Good Doctor Season 4 cast have been confirmed and here they are.
Noah Galvin will be playing a certain Dr. Asher Wolke. He separated from an Orthodox Jewish sect to be able to pursue his medical career.
Summer Brown will be playing Dr. Olivia Jackson who makes quite the splash and gets known to be an overachiever. She graduated from both Harvard and Oxford.
Bria Samoné Henderson will be playing Dr. Jordan Allen who is a Baptist and is very open about it. Dr. Allen claims that she finds strength in prayer but shows otherwise.
Brian Marc will be playing Dr. Enrique Garin. He is a surfer but does not live by the "hang loose" principle.
These four new characters will be entering St. Bonaventure Hospital really soon. We think it's to make up for the loss that put The Good Doctor Season 3 in a rocky relationship with its fans. Yes, we are talking about the death of Dr. Neil Melendez who was played by Nicholas Gonzalez.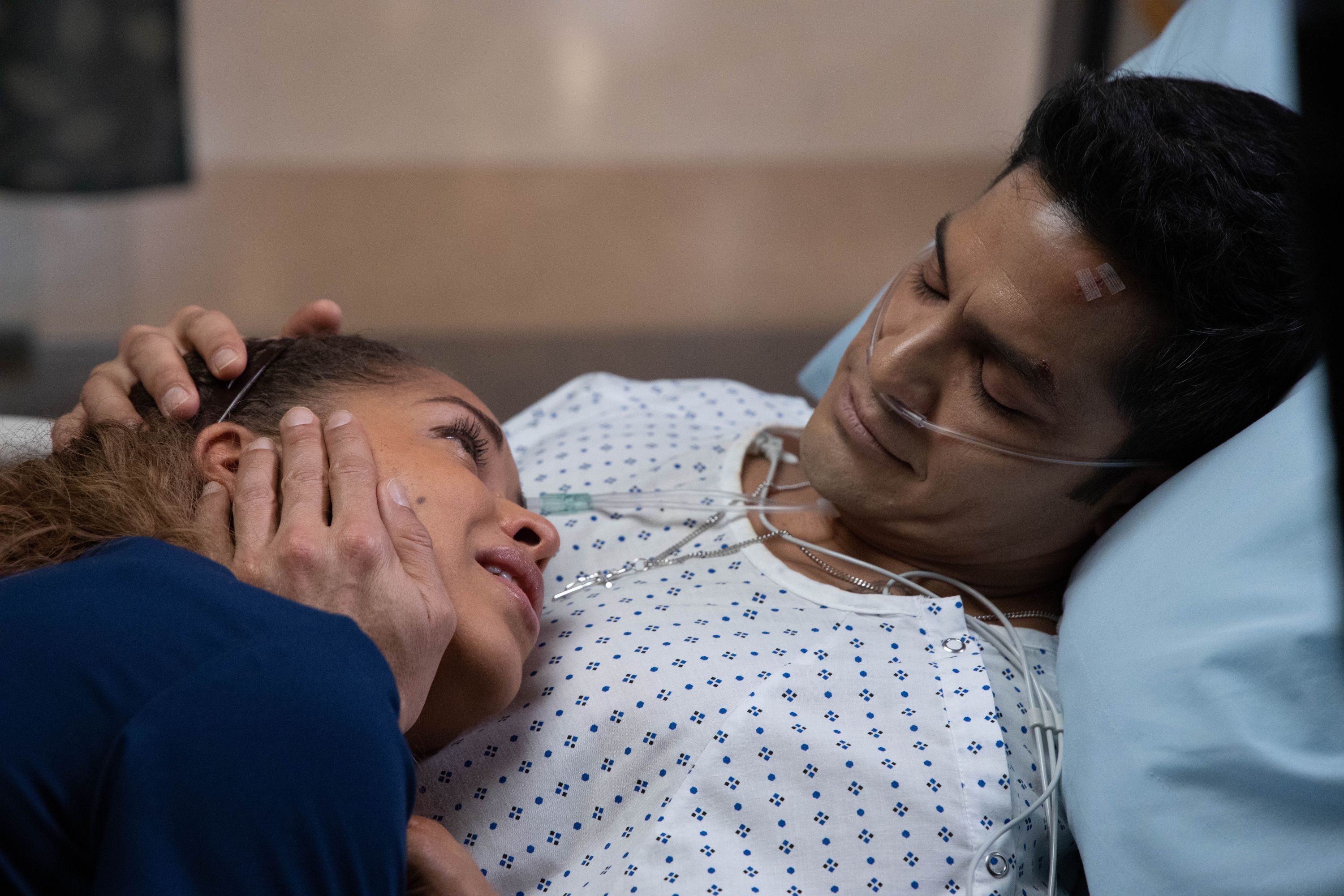 For those who do not know, Dr. Neil Melendez died from the injuries he suffered during an earthquake.
Apart from Dr. Neil Melendez, Carly Lever who was played by Jasika Nicole, who was also Dr. Shaun Murphy's love interest will not be coming back this season.